Effective education is

instant

and always

evolving
Posiview believes eLearning raises the level of education and literacy leading to economic development.
From the traditional classroom model, education has metamorphosed into learning that is instant, online, self-driven and on the go. The journey of education in India, too has gone through multiple phases and the latest development is eLearning.
In today's knowledge-driven economies, access to quality education and the chances for development are two sides of the same coin. eLearning promotes education at all levels, generates mass awareness on various causes and facilitates dissemination of information that was once considered to be out of one's reach.
Through the customized eLearning modules that Posiview builds, it caters to its customers' needs and requirements. The quality and standard of Posiview's modules is something to vie for.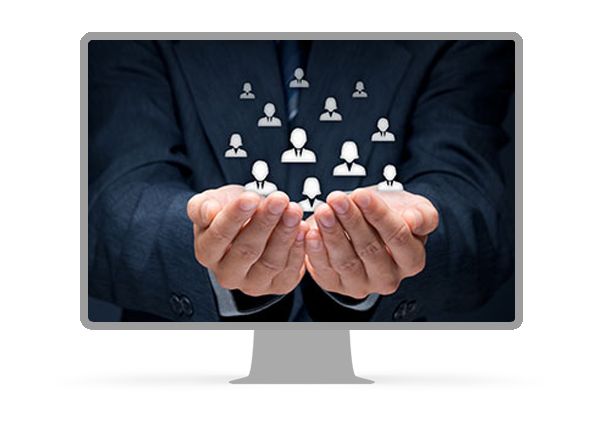 Posiview has a wide range of experience in developing educational content for K12 i.e. from kindergarten to grade 12. Our learners have appreciated our courses which we have created for K12. Our K12 projects have several advantages in comparison to traditional learning and its teaching methods.
We have associated with teachers and professors who play a role of internal SME and help us interpret the course curriculum and government educational circulars and create eLearning courses and assessments for the educational sector.
We create educational simulations and provide technical animation to explain intricate theories and concepts.
We design game based elearning courses for K12 so that the courses are engaging, learning experience is exciting and the retention is high.
We create special management courses using scenario based approaches about features of various management theories, concepts, case studies etc.
We create customized elearning products for colleges and institutions on various subjects like Human Resource, Finance, Management, Business, Soft Skills, etc.
We design engaging learning modules for Biology, Chemistry, Physics, Algebra, History, Geography, Social Studies, Languages, etc.
We create the basic course in English and then translate them into various vernacular languages like Hindi, Marathi, Telugu, Tamil, Kannada, Bengali, Malayalam, and Gujarati.
We create 10 minutes explanation video for the learner to preview and understand the basic concepts on various topics