Game-based learning is changing the face of

corporate training
Posiview believes that use of gaming strategy should be done judiciously.
Gamification and Game based learning should not be used just as a trendy tool and applied for any subject.
Game Based Learning
Posiview Technologies understands that the game based learning methodology needs to be used to reinforce realistic scenario, simulation and in situations where learner will face challenges in executing their job duties.
WiseGuyReports.Com Publish a New Market Research Report On – "Corporate Game-Based Learning 2017 Global Market Expected to Grow at CAGR 11.68% and Forecast to 2021".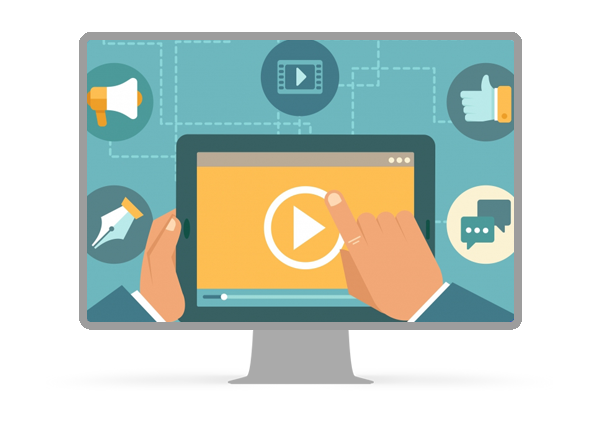 Gamification and Game based learning should be used where: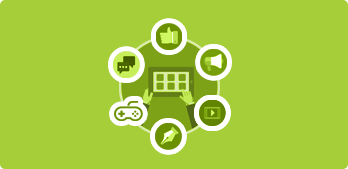 The topic is unsafe to be taught in real environment and need to be taught in safe and simulated environment. We use gaming blended with simulation to give the learner a real life experience and situation to experiment, make mistakes and learn.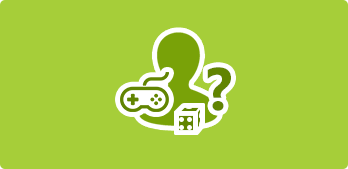 The topic is difficult to understand and teaching it using level-2 or level-3 of eLearning design will not be effective. In that case we use gamification and gaming techniques for creating a course that helps the learner to understand the subject easily, hence learning objectives can be achieved.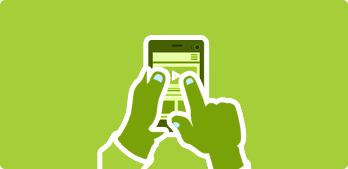 The topic is lengthy and boring. Creating a course using non gaming technique may leave the learner disinterested and he can exit in-between. In such conditions the use of gamification and gaming techniques will be very effective as it will keep the learner engaged. Challenges and activities at various milestones keeps the learner motivated.
Posiview designers make use of appropriate game mechanics and game thinking in non-gaming contexts to engage users and to solve problems. The topics and concepts are taught in the process of playing the game.
When we design GBL (Game Based Learning) or gamify an eLearning course:
We design the GBL in such a way that it aligns game types with the learning outcomes.

Based on our previous experience in developing games for other subjects, we incorporate tried and tested successful instructional strategies to the game design.

Special thought is given while designing the concept, ID and graphic so that the GBL is immersive, challenging and has the right difficulty level to keep the learner engaged and motivated to complete the game.

We ensure that the learner uses real life experience in the game and the learning and knowledge is converted into a clue.

Each level in the game has an objective and a reward associated with it. We steer the gamer to accomplish the goals.

Even though we design game based learning or continue working on the gamification project, our focus is on the learning goals and objectives.