eLearning can be an awesome

instructor

-independent

training tool
Posiview Technologies envisage a great potential of eLearning in the Pharma sector.
Innovative and engaging eLearning courses can be designed to demonstrate the functioning of body organ and
parts, simulate various serious and complex surgeries.
Pharmaceutical Sector:
Growing competition in the pharmaceutical sector has made it mandatory for the sales team to keep their knowledge updated regarding drugs in sync with the FDA regulation and compliances, ensuring their success.
Pharmaceutical regulatory authorities are forever vigilant to ensure that:
The pharmaceutical company adheres to the regulatory requirement and safety compliance.
The drug manufacturing companies are following the correct process to make it certain that it meets and follows FDA norms.
The sales team is sharing correct and relevant information with the doctor.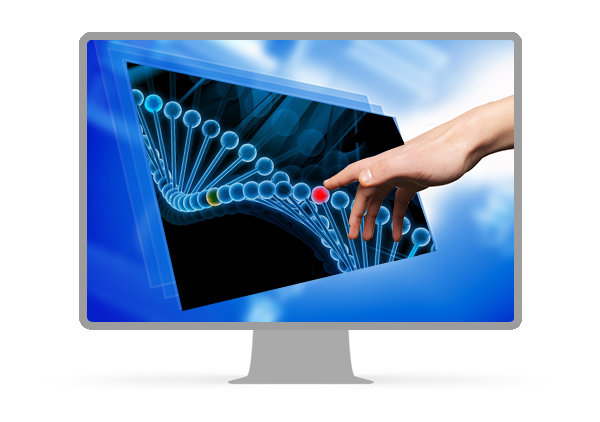 Posiview caters to the learning needs of Pharma industry by: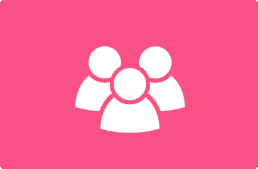 Training the employees on the process and procedures of the regulatory requirements and safety compliances.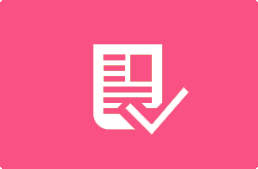 Training the employees to keep their knowledge updated with latest regulation, standards, competency and safety compliances.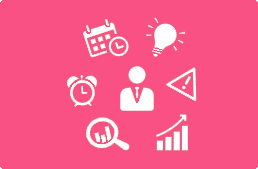 Training the sales force to keep them updated with the knowledge on current FDA regulation and compliances.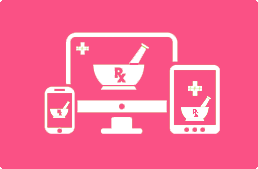 Create mobile learning (mLearning) pharma product catalogs that will run on Smart Phones, Tabs and iPads which the sales team can use for their meeting with the doctors, surgeons and the like.
We also create complex animation and use them in our:
eLearning courses to demonstrate the functioning of body organ and parts, show cross section of body parts, depict the chemical composition of any medicine and simulate its working in the body to treat any ailment or disease.

Simulate various serious and complex surgeries. Integrate the actual video in the simulation to make learning engaging and impactful. Also provide hands-on experience to perform virtual operations which otherwise will be rare and carry high risks to perform.

Game Based Learning to create engaging games for learning the functioning of hospital and SOPs for various processes. Also, create a game in which the learner will have to diagnose ailments based on its symptoms.

mLearning for training the sales team on the various aspects of body science and use it as a tool for sales support. Also, for discussion with medical professionals and experts at various forums.

eBook conversion of various medical reference manuals, journals and findings. This can also act as a valuable asset for medical students and professionals.

Video based learning using video footage of LIVE surgeries or working of complex medical equipments. This can be an excellent training and reference tool. Animations, images, graphics, text and pointers can be overlaid with video to make the learning effective and engaging.