Localize learning to provide

Knowledge To All
Posiview Technologies' team empowers our courses with our Localization skills.
We are equipped to educate and inform online learners of learning concepts and
serve the companies looking for well-designed eLearning courses in their native language.
Localization Solution
Posiview's localization team caters to companies that have offices in multiple countries and where developing eLearning courses in the local language is mandatory.
Posiview also offers voiceover services from professional artists in major Indian languages and International languages. Subtitles and typesetting for any printed materials provides local experience to the learner.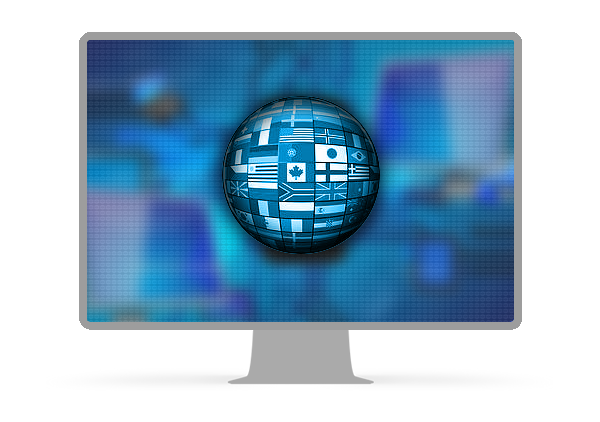 Posiview has incorporated the best practices in the localization process:

We thoroughly research the cultural background of the target audience before creating content. Advice of a subject matter/cultural expert or even visiting the location itself can help you get a better idea of the cultural norms in order to create effective and appropriate eLearning courses.

We use professional translators for the translation task and while designing courses for multiple languages appropriate space is planned to accommodate fonts for different languages.

Special attention is paid to detailing of images, graphics and colours so that they are in conformity with the cultural traits of the region. For example, dress code of the character for the courses designed for the Middle East learner and using appropriate characters for the courses designed for the Japanese audience.

Apart from these points we also pay a great deal of attention to the cultural sensitivity of the region and ensure that the scenarios are relevant and related.
---