Rapid development tools are put to use when delivery requirement is

just in time
Posiview adopts best development practices for creating courses using Rapid tool.
We have done our own R&D on dummy internal projects and for some of the client projects (after approval from clients) and
identified three processes for rapid development.
Rapid Development
Posiview respects the client needs, timeline and urgency for delivery of any eLearning project.
Rapid development requirement may primarily be insisted by client under three following conditions:
When content is expected to change soon
When content has a short shelf life
When the content delivery is urgent (just-in-time information)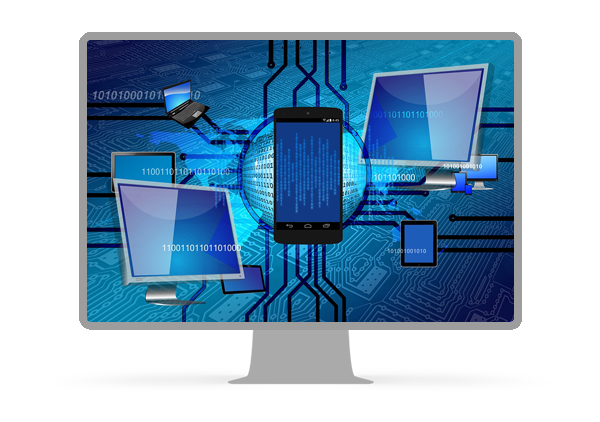 Our experience in executing projects for urgent deliveries has enabled us to identify three ways for rapid development:
Using rapid development tools for development of the course.
Adopting the rapid development process innovated by Posiview
Create the course using the course templates bucket.
Posiview strongly believes that the Rapid Development tools are not only for rapid development but they can be considered as an outstanding tool for creating regular courses irrespective of its design, length, timeline and learning objective.
Posiview ensures the success of Rapid eLearning Development courses using best practices, such as:

Reviewing the client milestones and release date; analyzing the project content and its readiness for Rapid eLearning Development.

Identifying the template based course library from its template box and tweak wherever required.

Keep testing platform up and ready to test the course delivered of all deliverables. This will take care of last minute surprises.

Use of right authoring tools depending on the topic, learner's profile, learning objective and its familiarity at client and SME end.

Work on the rapid development process and prepare timelines for client approval and feedback so that all the stakeholders block their dates for review and fixation.