We are a

technology driven

company
We have grown and adapted ourselves with the changes in technology.
From PC to Laptops, CBTs to WBTs, mobile phones to smart phones, dial up to broadband, static learning to game based learning,
we have experienced it all and embraced it with grace.
Technology We Work On
Technology is changing and will continue to change every aspect of how we communicate and how we learn. With new technologies the learning environment will also change. Our R&D team keeps an eye on the innovations taking place around the world in the field of technology and eLearning.
The team explores, experiments, learns, adapts and implements the new technology which then forms part of our eLearning offering and solutions.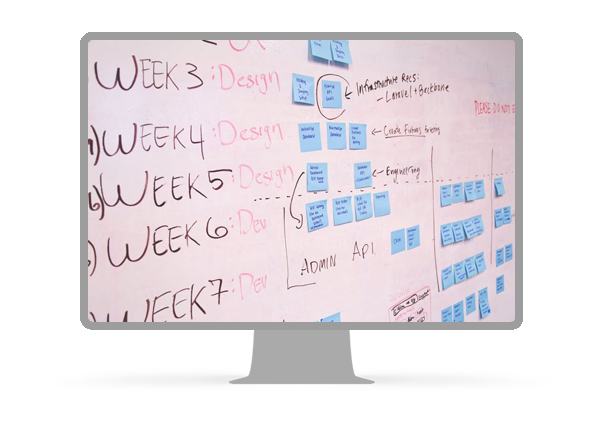 Web technology
HTML4.1/5, CSS3, Less, JavaScript, JQuery, XML, Bootstrap, Backbone, Flash, ASP.Net, PHP
Digital Publishing
EPUB 2 & 3, InDesign, oXygen, Sigil
Platforms
iOS, Android, Windows OS 8, Window Phone 8, Kindle, SharePoint, MarkLogic, Documentum
Rapid Development Tool
Storyline, Captivate, Lectora, Camtasia
---